About Us
We are committed to giving you a world class medical service with a touch of excellence that will leave you a "Happy Satisfied Patient." LIFE in its quest to deliver excellent medical services, is collaborating with Elixir hospital India in exchange programmes on staff training in endoscopy and instrument care. As a result of this relationship, staff and trainees of Life Specialist Hospital, now benefit from inter-hospital trainings and exposures.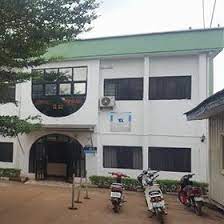 The ambiance of the hospital is conducive as concerted effort is geared towards eliminating anything that can discomfort clients, patients and visitors. 'Life Language' – ALWAYS LIFE – is used to soothe clients and create a positive atmosphere in a crisis situation. Our services and service delivery are geared towards Life support.
Our Vision.
To be the Best of the Best, effectively combining Medicine and Prayers in the spirit of excellence.
Our Mission.
L = Life at all cost.
I = In spite of all limitations
F = For without life there is no joy
E = Even though the road may be long
Jesus is Life! Always Life!
The fame of Life International Hospital is gathering momentum since it became popular in male/female infertility solution under God. It has also achieved the reputation of a safe delivery nest. Life Specialist Hospital has created an awareness of excellence because of its reputation and professionalism, it has enjoyed increasing public(s) goodwill and trust as clients and patients tell their satisfaction.
Over
22
Years of Professional Experience
Over
5000
IVF babies delivered since 2001
Over
10000
Endoscopy Surgeries
Introducing our IVF
Below are all you need to know about our IVF.
Stimulation of Ovaries
Egg Retrieval
Egg Fertilization
Embryo Culture
Embryo Transfer
Pregnancy Test
Read More
Services
Our services are
Make an Appointment
Book an appointment with us today
Departments
Our clinical departments are
Obstetrics and Gynaecology
We are well equipped for advanced delivery and feto-maternal care with our team of O&G consultants and well trained midwives always on ground to provide a safe net for delivery of new born babies.
Baby and mum are safe here!
Laboratory
We run a Fully Automated Laboratory providing services in: Chemistry Analysis, Heamathology Analysis, Video Semen Analysis, 4D & 3D Ultrasound Investigations, Culture and Sensitivity test and Hormone Profile test. Our team of well trained Scientists are there to give you a wonderful experience.
Advanced Laparoscopy Surgery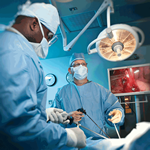 Laparoscopy surgeries (Pin hole surgeries) are carried out in our well equipped 3D theatres. With over 2,000 cases raging from: laparoscopy and dye test, laparoscopy-myomectomy, hysterectomy, adhesiolysis, tubal cannulation and hysteroscopic-myomectomy, etc done in our centre.
X-ray/Ultrasound
Well equipped with tools for Abdominopelvic scan, Obstetrics scan, Transvaginal scan, ECG, Chest Xray, Knee Xray, etc.
Testimonials
What our patients says
At first, I couldn't believe that a hospital like this hospital is can be found in Africa.
Mr Timothy Ola
The patient care is like none in the whole country.
Mrs Joan Gabby
Child delivery here is outstanding
Onyinye Agba
At first, I couldn't believe that a hospital like this hospital is can be found in Africa.
Mr Timothy Ola
The patient care is like none in the whole country.
Mrs Joan Gabby
Doctors
Our qualified and certified medical staff
Walter White
Chief Medical Officer
Sarah Jhonson
Anesthesiologist
William Anderson
Cardiology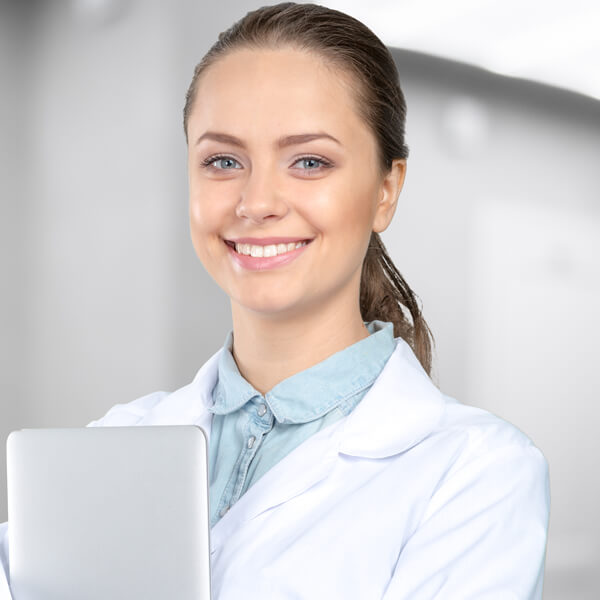 Amanda Jepson
Neurosurgeon
Contact
Do you have a question? Please do not hesitate to reach out to us and our team will get back to you.
Our Address
No 7 Ikemba Drive, Umuele, Umudim 435101, Nnewi
Email Us
info@lifehospital.org
Call Us
+234 (0)703 6615 974